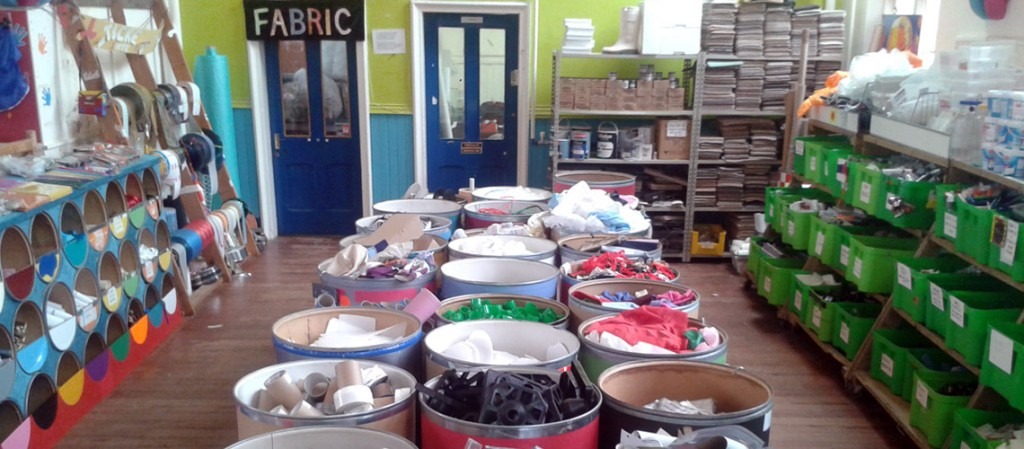 Free Membership At ScrapStore Hull
ScrapStore is now offering free membership to give members of the community better access to the organisation and the services it provides. We originally announced this at the start of April and the response has been overwhelming.
We firmly believe that removing the annual £10 fee will help even more young people by offering everybody access to more affordable reused materials and a greater opportunity for more people to learn about the unique environment that you, the ScrapStore community, has helped to build and the resources that the charity has to offer.
As a member of ScrapStore you will have instant access to the following services:
Thousands of Scrap Materials.
The Art Shop.
Creative Art & Craft Workshops.
Our materials change constantly but we ensure that we always have paper, felt, cardboard, vinyl, sticky backed plastic, tape, foam, plastics, fabric, tubing and much more!
You never know what new things we might have from week to week, and this makes the ScrapStore worth visiting regularly and now even easier with free membership.
Please spread the word and come and see us soon!
For more information please do get in touch.